Sign Up for Tick's Newsletter
Get all the latest news from Tick, directly to your inbox!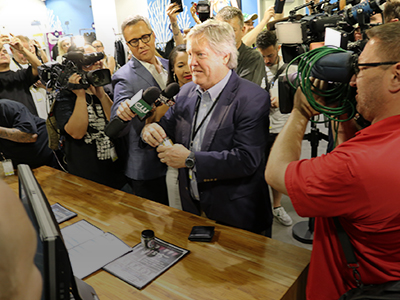 About Tick
As a County Commissioner, I work everyday to make life better in Clark County.  Good schools, high-paying jobs, safe streets, clean neighborhoods, sustainable growth improves our quality of life in Southern Nevada.  With your vote, I'll continue this important work.